VIDIVI Italian design expresses the best glass can give, the essential and clear result of a complex production, in which the quality of the raw materials and the technological processes are a forge of wonders.
Download the catalogue ›
The world in a glass and a glass for every need. A complete range of shapes, styles, decorations, and proposals for elegant tables, bars, and restaurants. The glasses are in homage to the crystalline transparency, the top performances, the quality that can be seen and felt in the thickened base, and the stability of the VIDIVI glasses.
Download the catalogue ›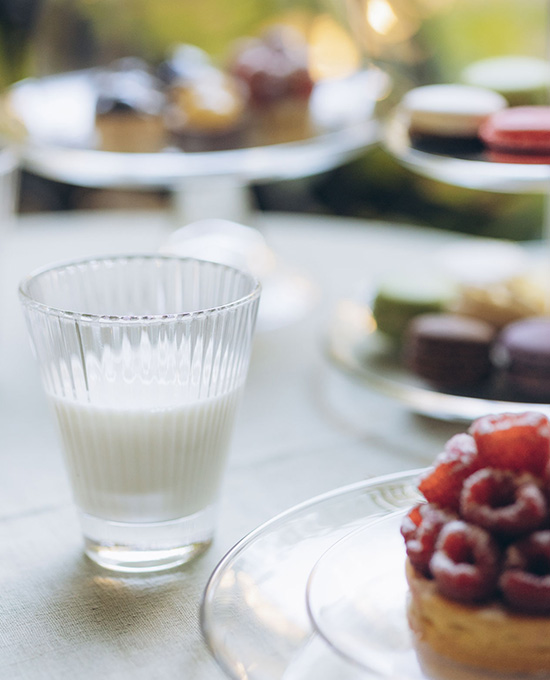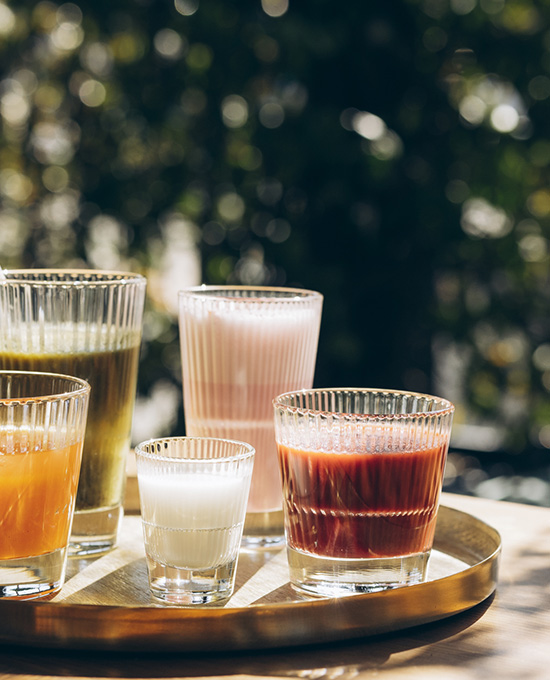 Nothing can be as versatile as a transparent cup. An exquisite collection of bowls, declined in different sizes and designs, triumphs in every buffet, from breakfast to aperitif, for the presentation of appetizers and finger food. Impeccable on the table as salad bowls, they beautifully play the role of a centrepiece, enriched with candles or flowers.
Download the catalogue ›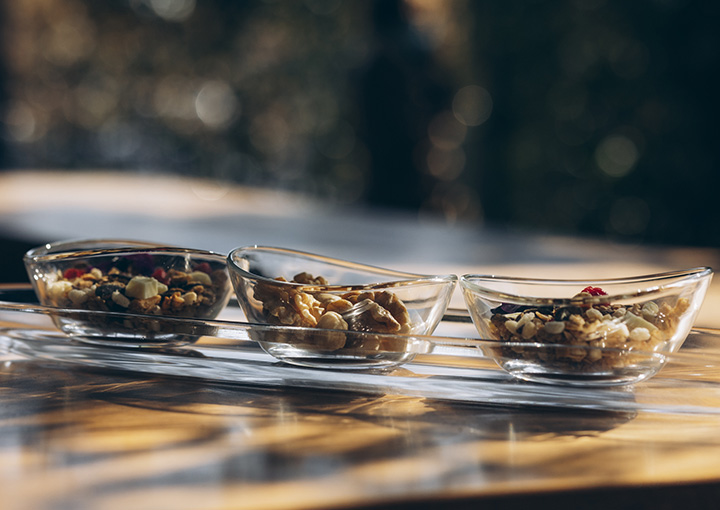 For each bouquet of aromas, the ideal glass. The VIDIVI blown glass goblets are a hymn to the pleasure of tasting, a range of different shapes and capacities, capable of enhancing every wine and every table.
Download the catalogue ›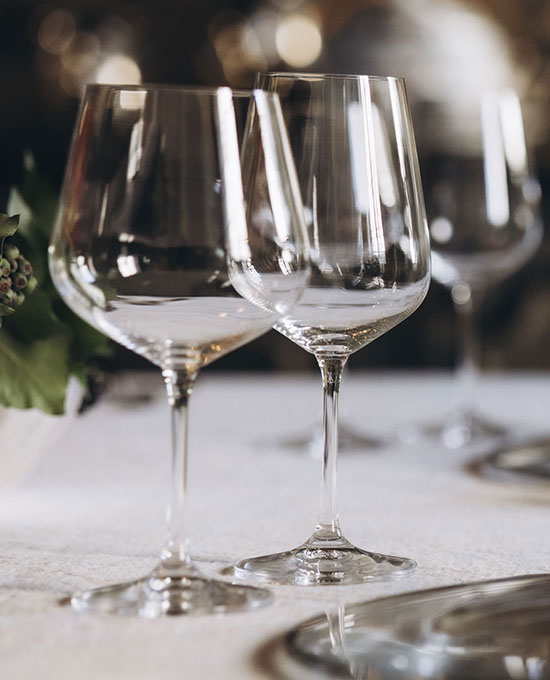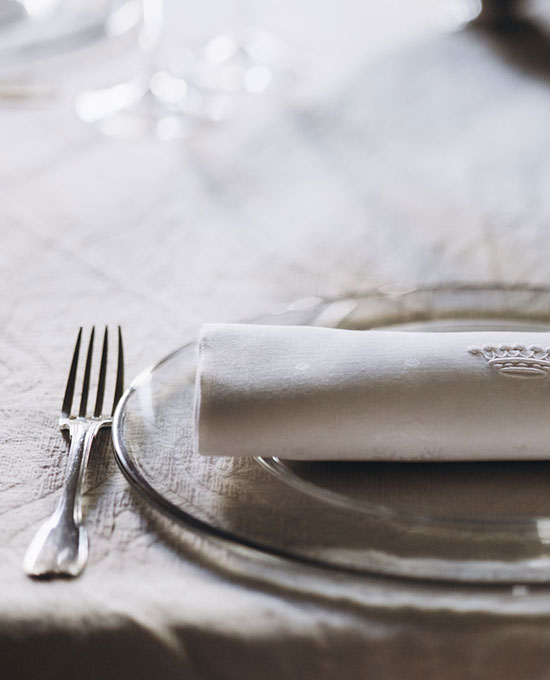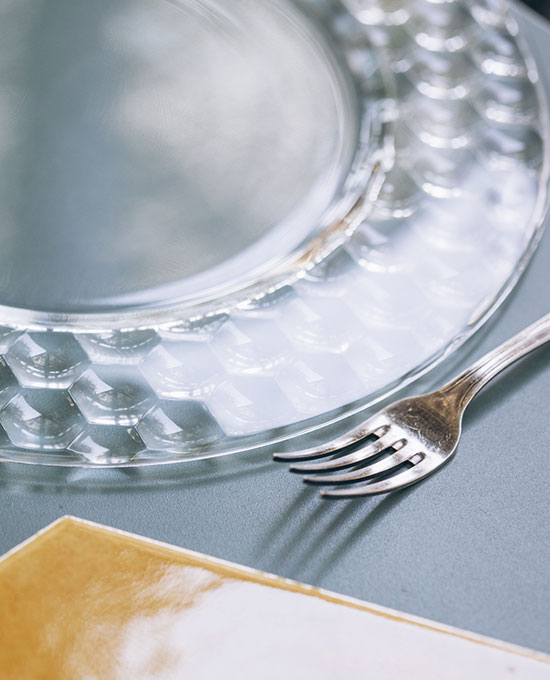 The infinite reflections of the glass give life to plates and placemats with many shapes and decorations. Able to enhance every course, they harmonize with porcelain, from the buffet to the formal table, and become transparent protagonists of the mise en place.
Download the catalogue ›
For an inviting presentation, in which colours and palatability of the courses are enhanced by purity and transparency, a collection of service items that excel for aesthetics and functionality: risers with bell, sauce holders, appetizers, and trays with which to set up a rich and coordinated buffet.
Download the catalogue ›
Indispensable, but never trivial. The timeless elegance of VIDIVI glass enhances the table and presentations. Placemats, starters, and glasses casually enhance the most formal mise en place or dress the everyday table with style.
Download the catalogue ›
Accessories and complements
A modern and decisive design, in its essentiality. The geometry and rigor of this line have made the history of the brand.
Download the catalogue ›
Decanter and mixing glass
Not only beautiful, but also extremely functional. The Mix & Co. collection combines ergonomics and vintage design to meet the needs of the bar tender with resistant, impactful and design glasses. Important funds to increase stability. Everything you need for a professional service: 4 cocktail glasses for presentation and the ever-present mixing glass, for mixing and cooling with ice according to the stir&strain technique.
Download the catalogue ›