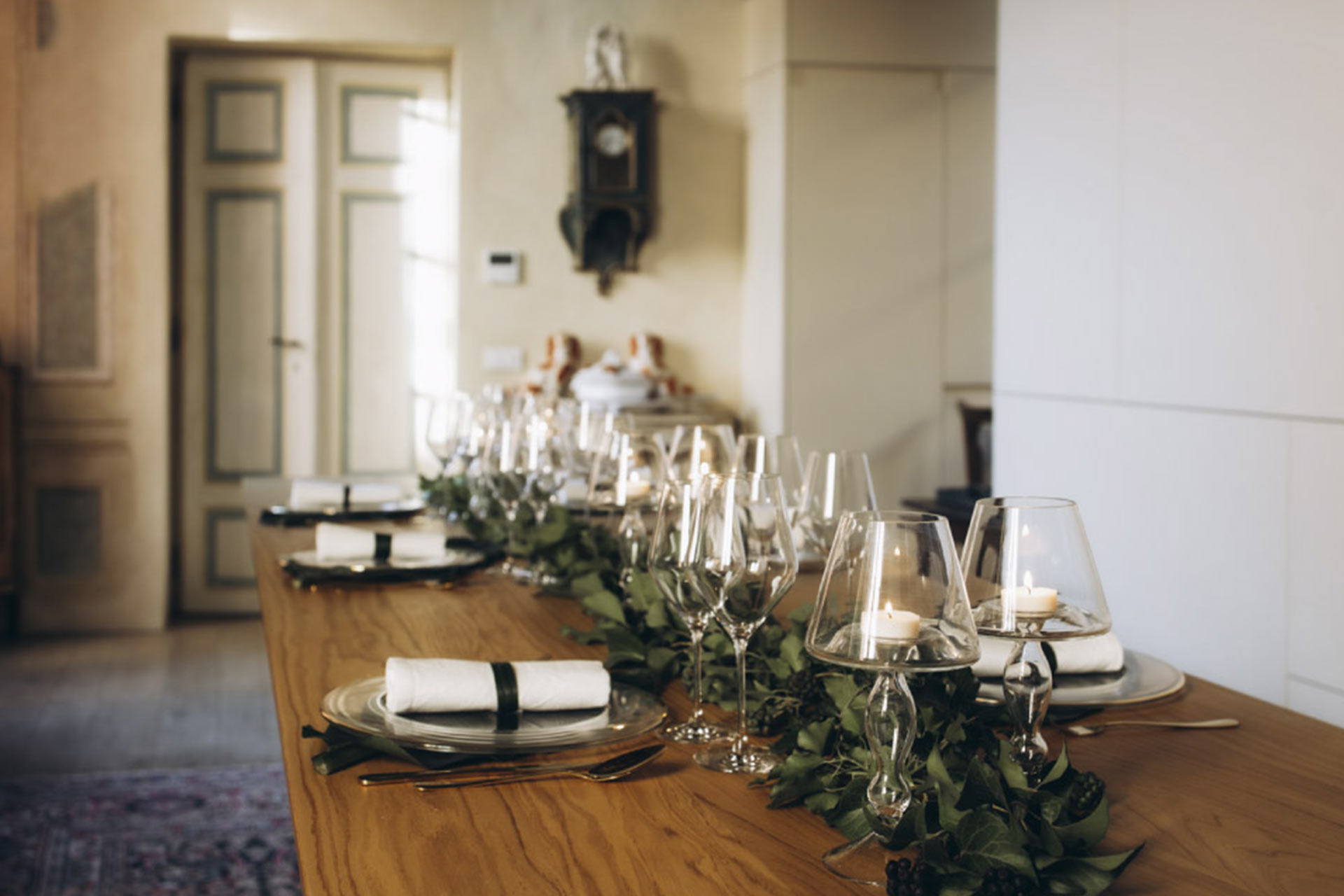 The VIDIVI collections benefit from all the know-how of the Cerve Group, a world leader in glass decoration with its production capacity of one million two hundred thousand pieces per day, three factories with thirty annealing ovens, and internal availability of all decoration techniques.
VIDIVI tableware was born in the Austrian glassworks of the Cerve Group where exclusive technologies, high-precision systems, specialized technical personnel, and rigorously selected lead-free raw materials allow to obtain high-purity glass and transform primary elements such as sand and fire into light.
Thousand-year-old expertise in glass: the Group is led by Dr. Giovanni Bormioli, an exponent of a historic family of glass-making entrepreneurs, active in the sector for over a thousand years and always devoted to exporting Italian beauty and craftsmanship to the courts of all of Europe.
Giovanni Bormioli
President
Guido Bormioli
Communication manager
Anna Bormioli
Brand designer