The Italian glassware brand for the home and the table
Vidivì presented the new 2023 "Murano" collection at the Ambiente fair in Frankfurt.
The line, created thanks to the President Giovanni Bormioli, is designed by the Milanese studio Mr. Smith.
Watch the presentation video.
Products in the spotlight
Vetri delle Venezie – VIDIVI – shines for elegance, pure design, and a clear vocation to excellence.
The aesthetic sense of Italian art, and the harmonious balance of forms on which time and fashions slide to make it a brand of excellence in tableware, are appreciated and recognized all over the world.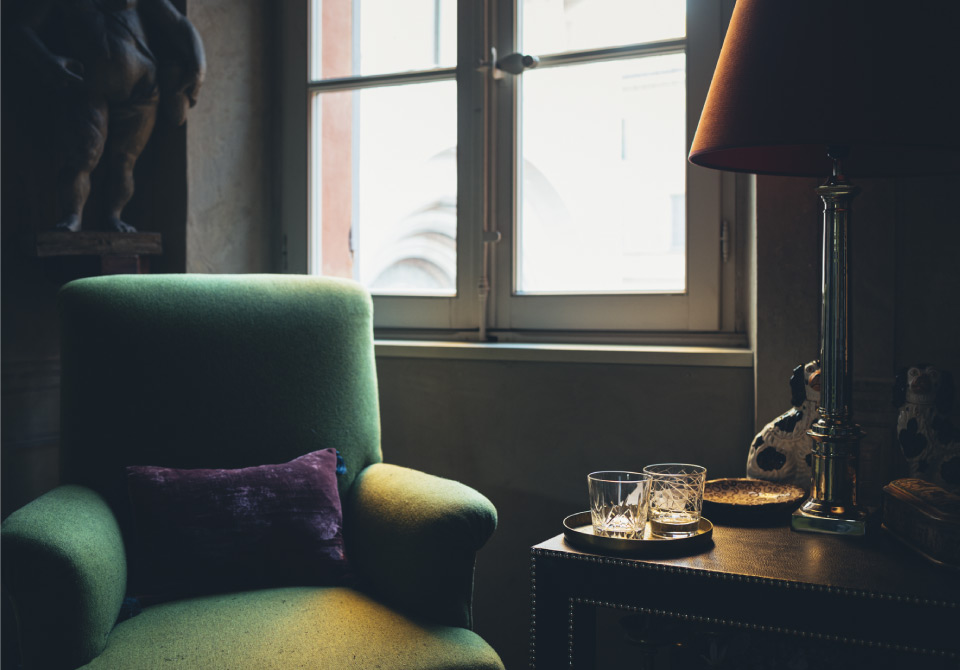 … It is at ease everywhere, from modern and traditional tables, from the mise en place of exclusive restaurants to the elegant gestures of domestic reception.
… It enhances what it contains, seduces in purity, and hides nothing, if not the precious technological know-how from which it came to life.
Capture the light
VIDIVI Italian design expresses the best that glass can give, an essential and clear result of a complex production, in which the quality of raw materials and technological processes are a forge of wonders.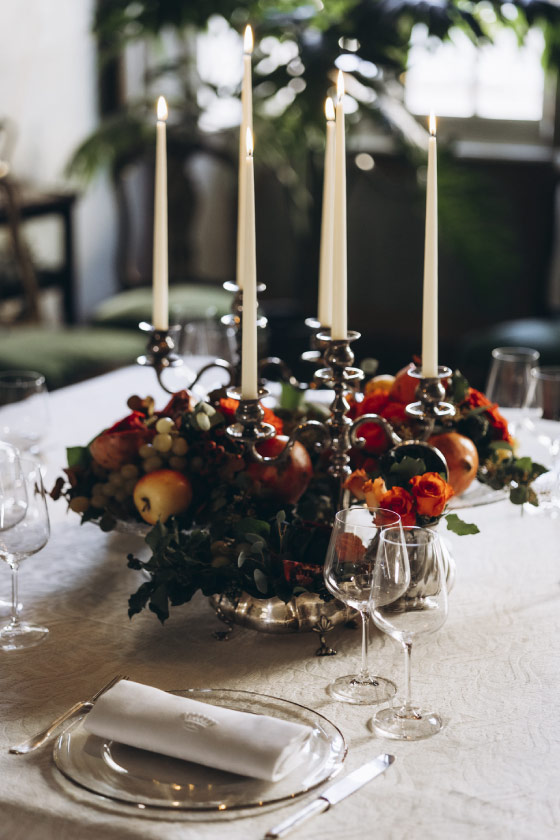 Vidivi HD Glass.
High-Definition Glass.
Renowned for its high-design content and quality. Our pressed glass is synonymous with brilliance and transparency.
Vidivi is part of the group, world leader in the production, decoration and marketing of glass.